When Tiruken thinks of homeownership, she thinks of a safe living space and a secure future. Her 7-year-old son thinks of a dog.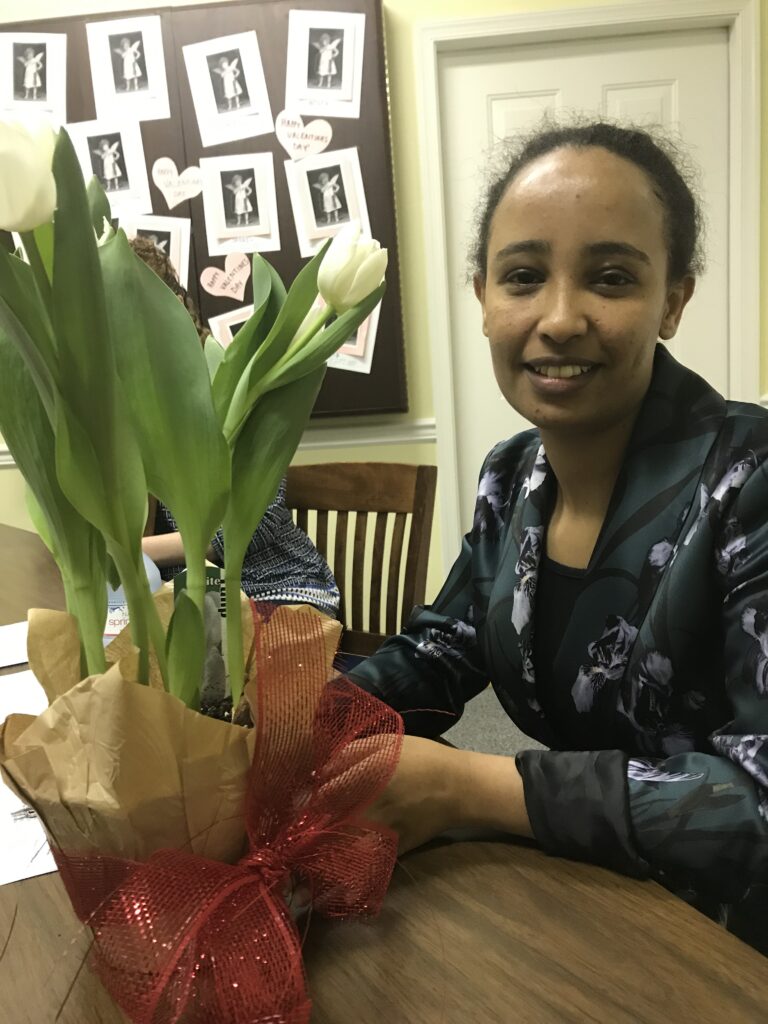 "I want this for him," she says with a smile. "I can see him playing with the dog in our backyard someday."
Tiruken was accepted into Habitat's first-time homebuyers program in the spring of 2019. Originally from Ethiopia, she heard about Lancaster Lebanon Habitat for Humanity from a friend who recently purchased a Habitat home in Elizabethtown.
While Tiruken's current rent in the borough of Columbia is relatively low, it is because she is living in an overcrowded 2-bedroom apartment that she shares with her son and parents. She and her son share one bedroom, while her parents occupy the other.
As voiced by many other families who pursued homeownership through Habitat, Tiruken wants to own a home because she believes it will be a financial asset to her when she retires. She has been working two full-time jobs as a caregiver in order to save money. She has no days off, only small blocks of time to see her family and get chores done.
But she is determined to achieve her dream of homeownership and one day have a place to call her own. And, of course, a dog.