Working together to build brighter futures.
You don't need to wield a hammer to volunteer with Habitat! There are so many ways that you can get involved. Our volunteer program offers a wide range of charitable activities for all skillsets. If you have any questions regarding your participation, please contact Audrey Lilley at Audrey@llhfh.org.
COVID: Please read our Covid Policy related to working and volunteering for Habitat.
Thank you for your service! To see our most current schedule of volunteer opportunities and to sign-up to volunteer with us again, please click on the button below.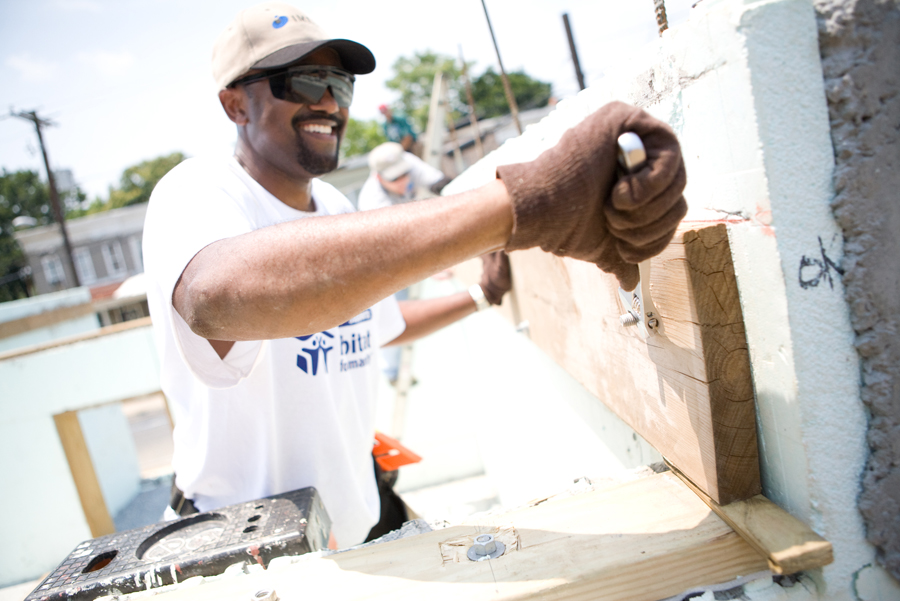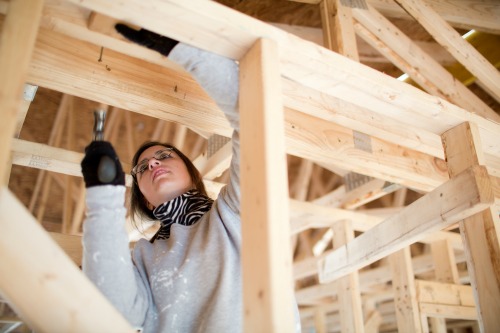 We're excited to welcome you to our team! Before you volunteer, you'll need to attend an orientation session, submit required forms and go through our online training. The links below will take you to our orientation calendar and related forms, as well as the safety program.
We partner with churches, local businesses, clubs and schools, to name a few. If you are interested in learning more about how your team can get involved, please contact our Volunteer Manager. Be sure to include the size of your group, your preference for weekday or weekend work, availability for full or half day, and the best way to reach you.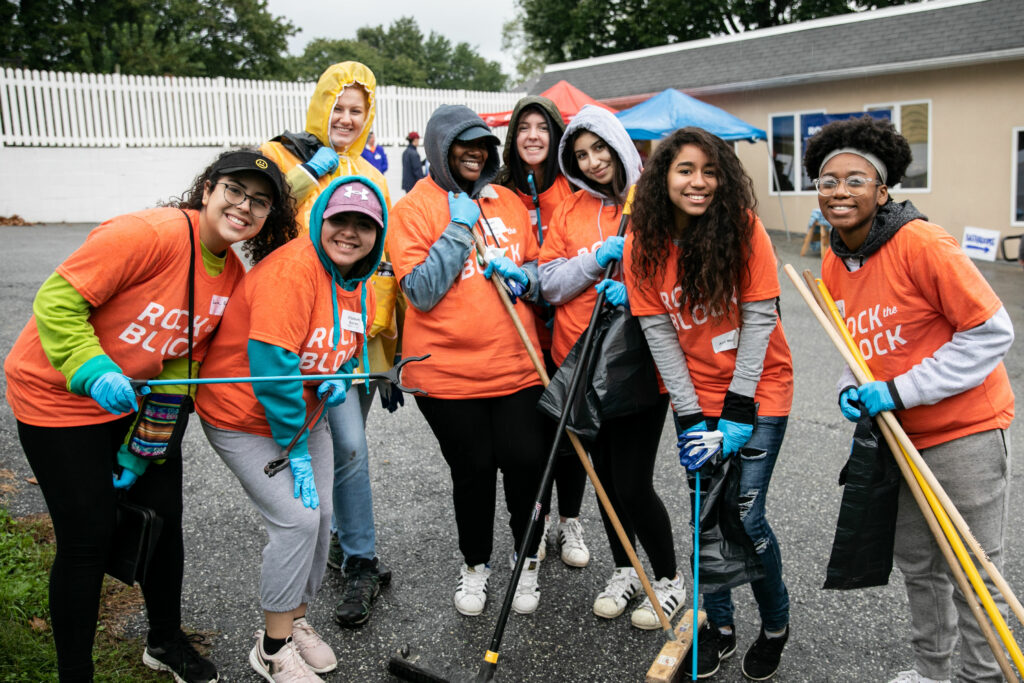 Not sure volunteering is for you?
Learn more about volunteering with Lancaster Lebanon Habitat For Humanity by visiting our FAQs page. We have a variety of tasks and projects to accomodate volunteers with physical restrictions and time restrictions.