Habitat AmeriCorps and our internship programs are great opportunities to roll up your sleeves and get things done in support of affordable homeownership. You'll meet new friends, gain valuable experience and, most importantly, make a difference.
AmeriCorps, a 25-year-old national service program, provides opportunities for individuals to serve with Habitat to help meet the housing needs of communities and families throughout the United States. Members serve in leadership roles on active build sites or in local Habitat offices, assisting homeowners, volunteers and staff.
There are currently two open AmeriCorps positions in the areas of construction and volunteer services. To read the full job description, visit the application page here. Members receive a modest living allowance, healthcare, and an educational award at their service completion. Questions? Contact volunteer@llhfh.org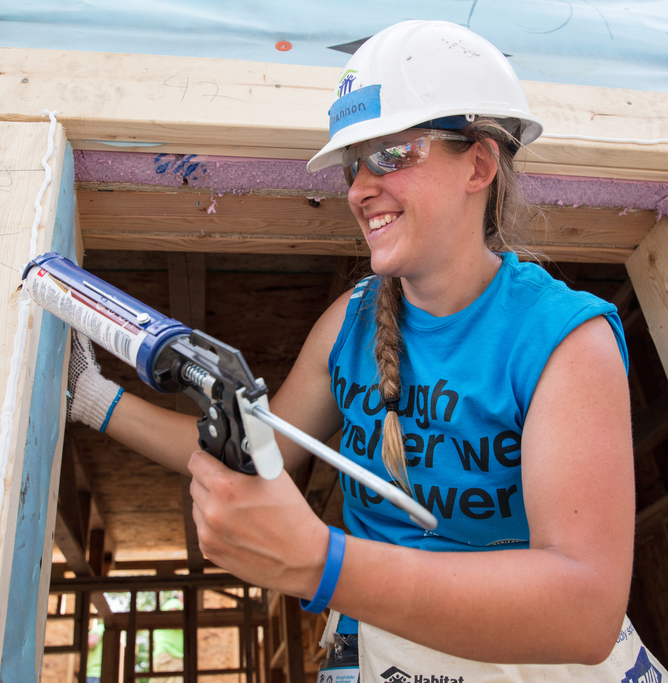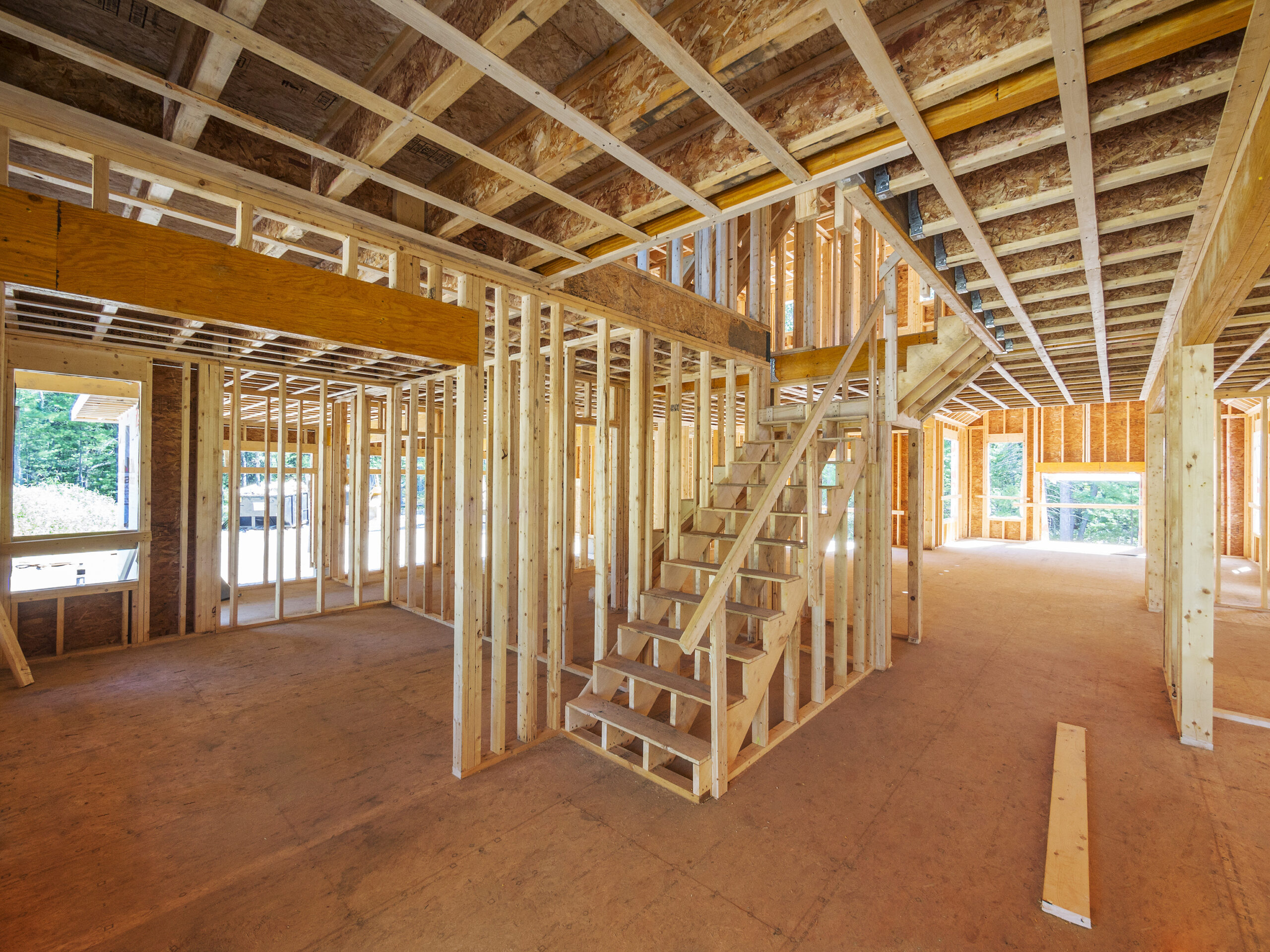 We offer non-paid internship opportunities within various fields of focus throughout the year. If you are interested in learning more, please email volunteer@llhfh.org and include your interest of study, availability and semester for which you are looking to work.
Browse Open Opportunities