The more great stuff we sell, 
the more great people we can help.
Habitat ReStores are home improvement stores that accept small and large donations of new or gently used furniture, appliances, housewares, building materials and more. Proceeds from the sales of these items help Habitat's work in your community and around the world. Donations are tax-deductible, reduce landfill waste and, best of all, support your community! To download a complete donation list, click here.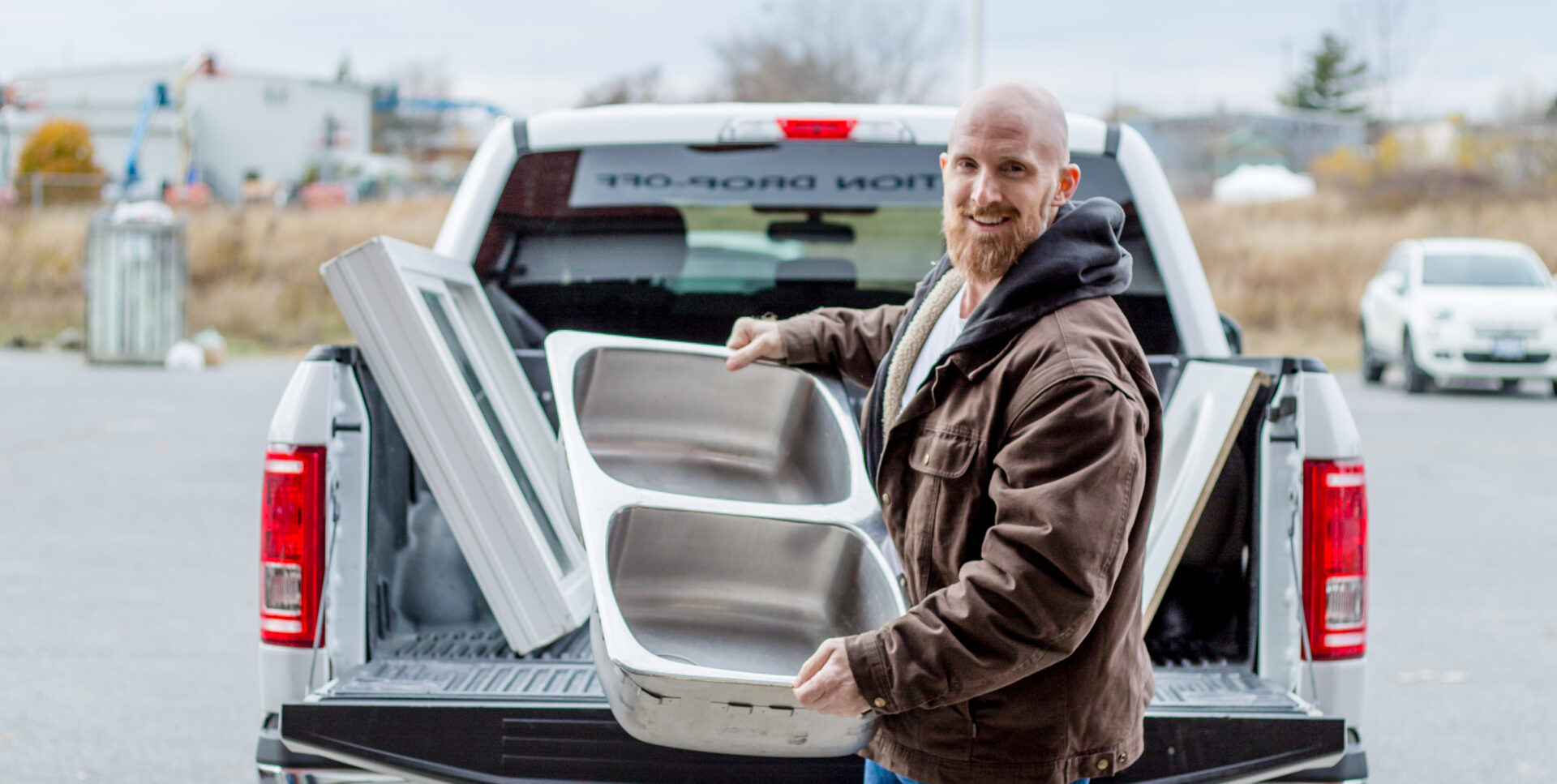 Avoid having a garage or yard sale
Spring cleaning & decluttering
Lower cost of trash
Get rid of old furniture & items
Reduce, reuse, & recycle
Save money on taxes
Support Habitat For Humanity
Located off the Greenfield Exit on Route 30. 155 Independence Court Lancaster, PA 17601
Tue-Fri: 9am - 4pm
Saturday: 9am - 3pm

We are closed
Sundays & Mondays
Tue-Fri: 9am - 4pm
Saturday: 9am - 3pm

We are closed
Sundays & Mondays