Volunteer at the Lancaster Habitat ReStore. From customer service to display design, there's a volunteer opportunity for everyone. 
ReStore runs on volunteers! Without the helping hands of our many volunteers, our donation center and retail store would not be able to operate as efficiently as it does. Please consider lending your time at ReStore. Our volunteer team has a number of important roles within our store at varying hours and days.
Note: We have implemented stringent safety procedures for volunteer activities, as related to COVID-19. Please read our full and most up-to-date policy prior to volunteering.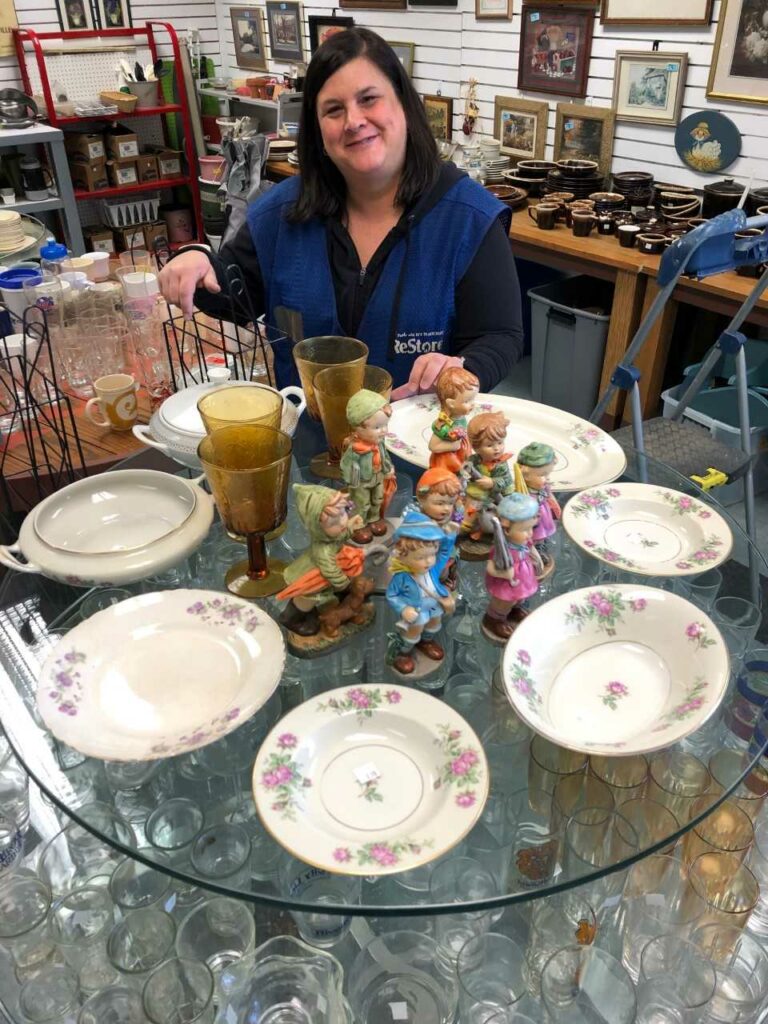 There are many ways to volunteer with Habitat. No matter which way works best for you, feel good knowing your efforts make a difference in your community while enjoying the additional benefits of volunteering:
In addition to helping Habitat ReStore provide decent places to live for families in your community, you also can expect a great time while volunteering at Habitat ReStore! You'll get to interact with ReStore staff as well as your fellow volunteers, which may include future Habitat homeowners that often serve as volunteers in ReStores as part of the sweat equity investment for their home.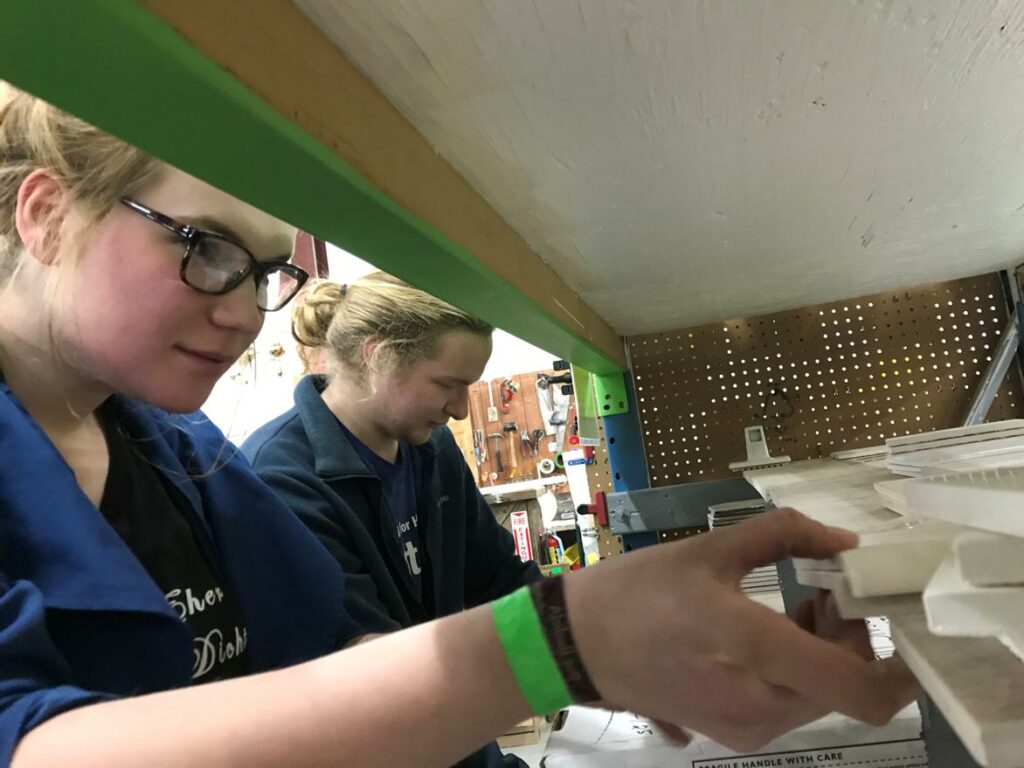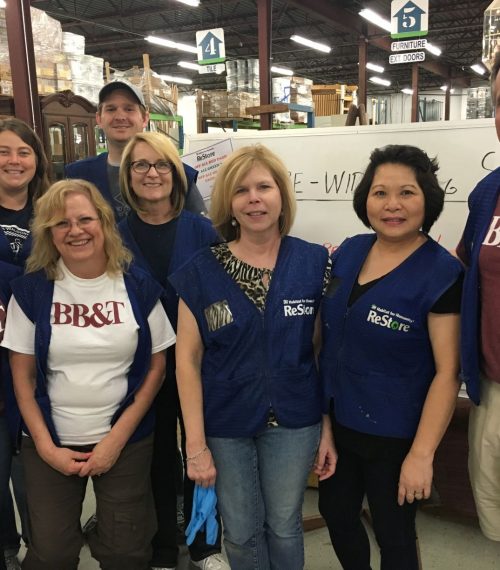 We offer volunteers the flexibility of working as many hours as they can in a variety of ways:
There's a spot waiting for you. Contact Victoria Schmidt at Victoria@llhfh.org .
Located off the Greenfield Exit on Route 30. 155 Independence Court Lancaster, PA 17601
Tue-Fri: 9am - 4pm
Saturday: 9am - 3pm

We are closed
Sundays & Mondays
Tue-Fri: 9am - 4pm
Saturday: 9am - 3pm

We are closed
Sundays & Mondays