You have the power to make a lasting impact on affordable Habitat homes in our community through legacy giving. 
What is a Legacy Gift?

Legacy Giving (also called planned giving) involves gifts made through your estate assets rather than your current disposable income. Whether you would like to put your donation to work today or benefit families after your lifetime, there is a plan that can fit your needs. 
There are many options to leave a lasting impact through Habitat, including gifts that cost you nothing now, gifts that make an impact now, gifts that also include financial benefits for you and more. While many legacy gifts are made after a donor's lifetime, through wills and beneficiary designations, there are giving options that allow donors to make gifts from their estate during their lifetime. 
If you are interested in making a legacy gift, please consider this page a starting point. It's important to consult with your attorney or financial advisor to determine the right giving path for you.
A Legacy Gift Can Come From
A Will or Trust
Life Insurance, Real Estate or Retirement Plan
Qualified Charitable Distributions
Donor Advised Fund
Charitable Gift Annuity
Farm Commodities
Stocks, Bonds and Mutual Funds*


        *

For transfer information, click here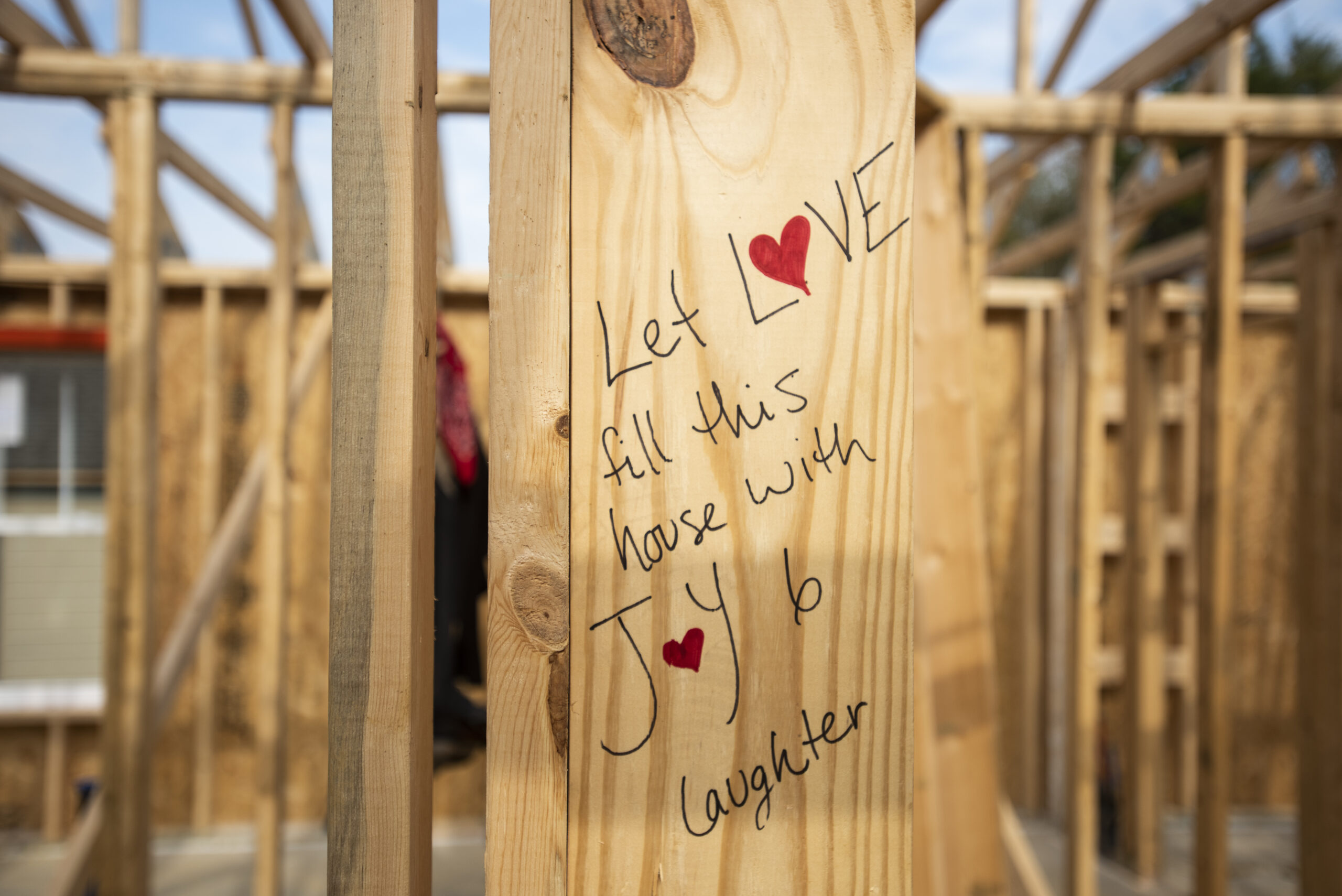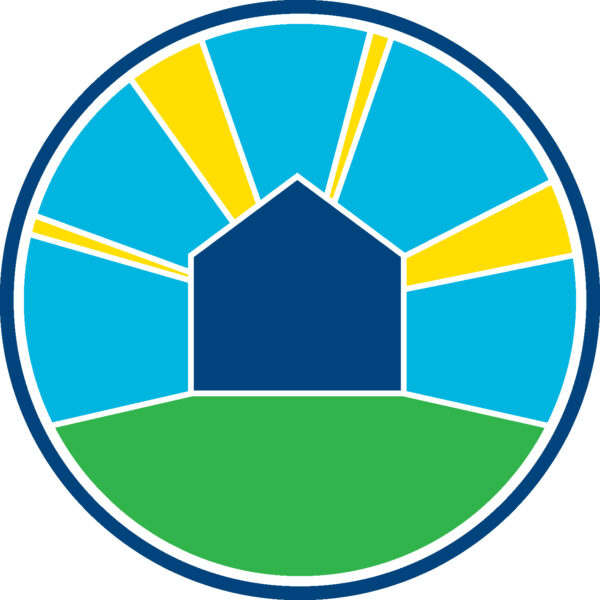 Our Legacy Builders Circle celebrates those donors who have included Lancaster Lebanon Habitat in their estate plan. If you intend to make a legacy gift to our organization, we'd appreciate you filling out our Estate Gift Intention Form and returning it to our office (see contact information below). When we have a better understanding of our future contributions, we are better able to budget and plan… as well as be a great steward of your gift!
If you would like to begin a conversation about a legacy gift, or share your Estate Intention Form, please contact our Director of Development & Communications, Amy Balestier, at
717-392-8836 ext. 209 or Amyb@llhfh.org. Forms can be sent to our Habitat office at 443 Fairview Avenue, Lancaster, PA 17603.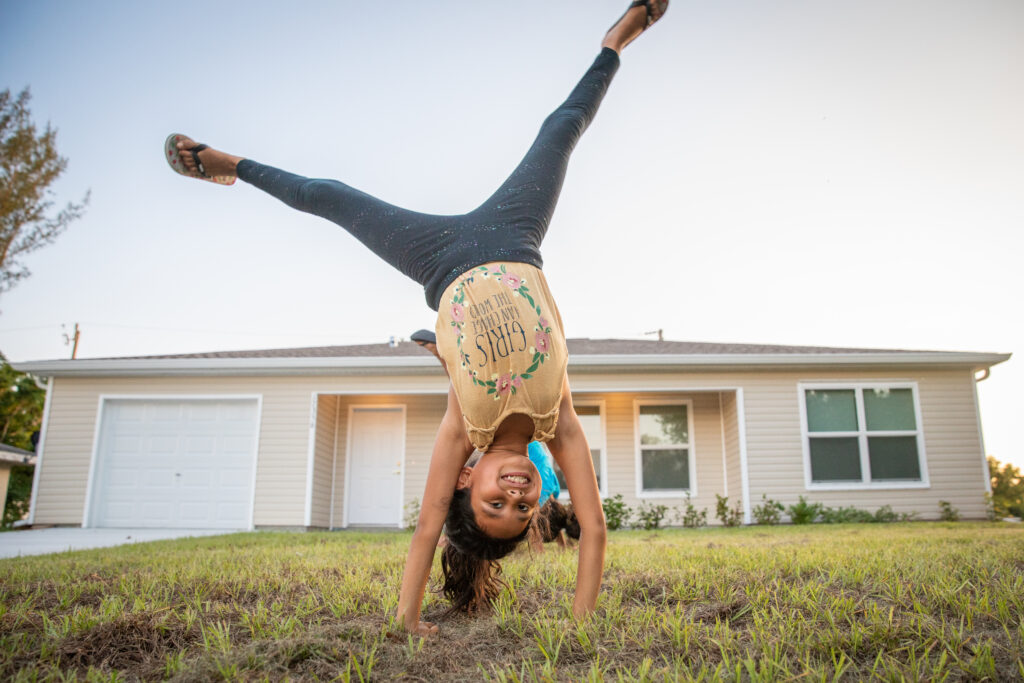 For an unrestricted gift that allows Lancaster Lebanon Habitat for Humanity to determine how to use the funds based on the most pressing needs at the time, use the following language for your will and/or trust:
"I give to Lancaster Lebanon Habitat for Humanity, or its successor, ____ [specific amount or percentage of residuary estate or description of property] for its unrestricted charitable use and purpose."
If you would like to direct your gift to a specific purpose, please contact us so we can provide you with language tailored to your situation.    
Lancaster Lebanon Habitat for Humanity does not provide legal, tax or financial advice to its donors. We encourage you to review your gift plans with your professional advisors to determine what is best for you.